QUALISPECT serves the greater industrial sector with technical inspection services, temporary staffing/professional employment /contract employment, environmental consulting, management system services consulting and advising services concerning a wide range of infrastructural projects related to manufacturing and associated projects. Our support helps businesses of all sizes meet their deadlines, accomplish their project targets and achieve their deliverables.
QUALISPECT is dedicated to serving and helping our clients to reach their full potential. We believe business has a significant role to play in meeting the challenges of a changing economic landscape by being critical of our partners needs to simply get the job done. Our company's foundation is based on 3 principles: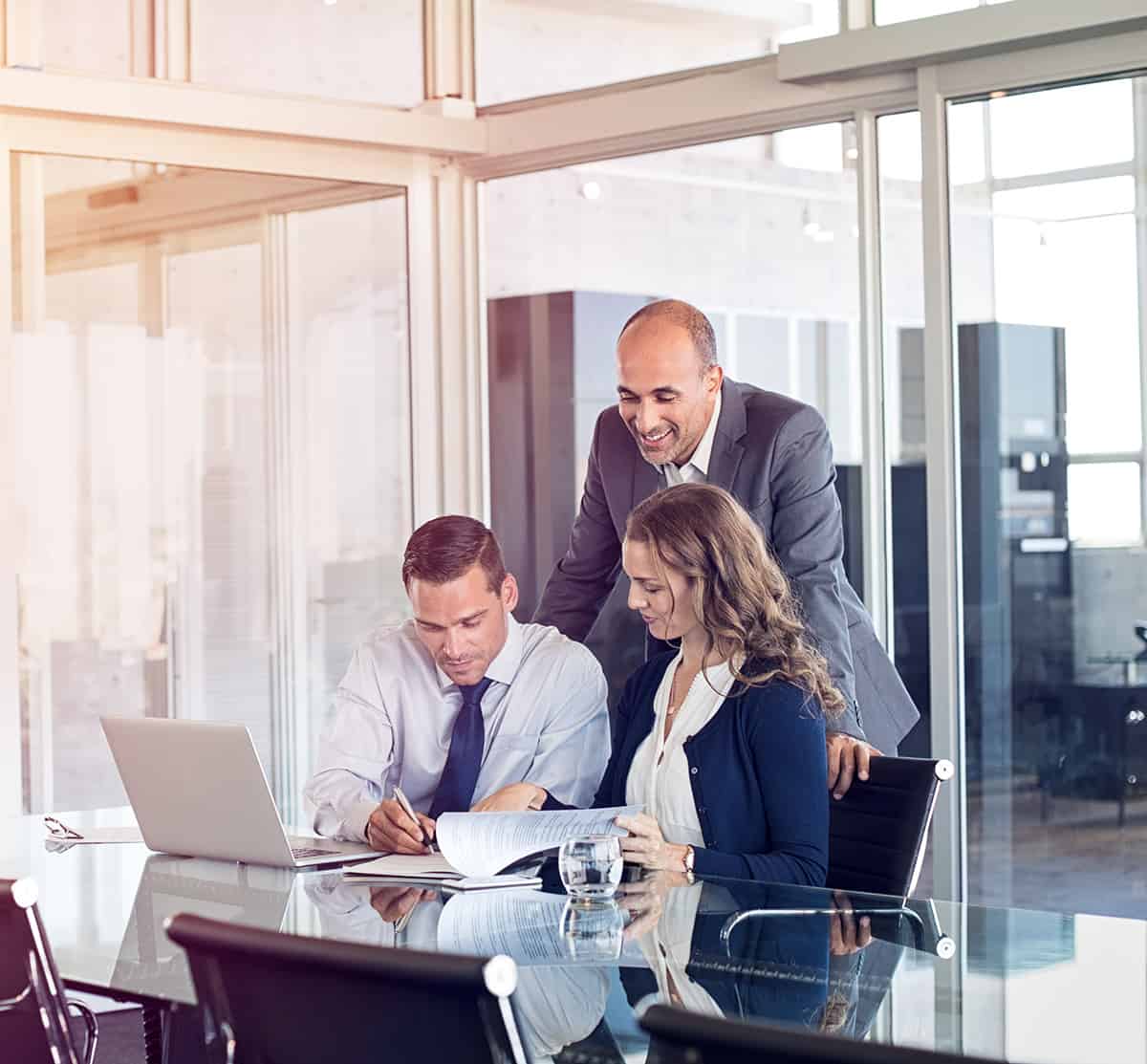 Industry climate change requires business change: Our Company is working hard in finding ways to drive a value-based relationship with our clients. We are exponentially increasing our network and matrix to provide quality inspection services with a diversified pool of talent that exceeds our client's demands.
2. Sustainability is directly related to costs: Our partner's bottom line is important to us.
We pay attention to your margins and our belief in providing you "Quality with Value" is a key factor to increasing working relations with you and companywide.
3. Relationships Matter: Our goal is to play an active role for each of your current and future projects. We believe in being transparent with our clients. We do this by listening to your needs and constantly proving that there are no other companies that can provide you with high level capable candidates while satisfying the scope specifics of your projects.
QUALISPECT's success as a growth company is tied directly to our culture of quality and excellence. Today we believe that sustainable innovation that benefits our clients and partners will play a key role in the future of our business.